Pop-culture

entertainment.


Designer

sensibilities.

Every week our shows highlight the creatives behind the latest in great design across all platforms.
PCR 413: Just The Two Of Us - The Art of The Mandalorian & Hidden Leaders
May 05, 2021
This week, although there's only 2 of us, we can make it if we try! While Patrick is away on his birthday trip we're talking a lot of fun books and board games; Zombicide, Betrayal and Hidden Leaders! As well as, entering the world post vaccine and celebrating Star Wars Day with the Art of the Mandalorian - may the force be with you all!
View the show notes
View the show notes
From the Network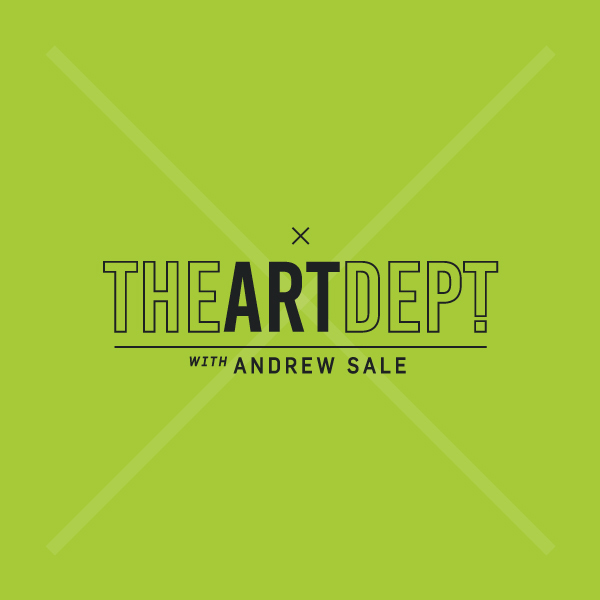 The Art Dept.
One-on-one conversations with top creators covering their life and work.
Pop-Culture Roundtable
A weekly round-up of the new goodness from our pop-culture spheres.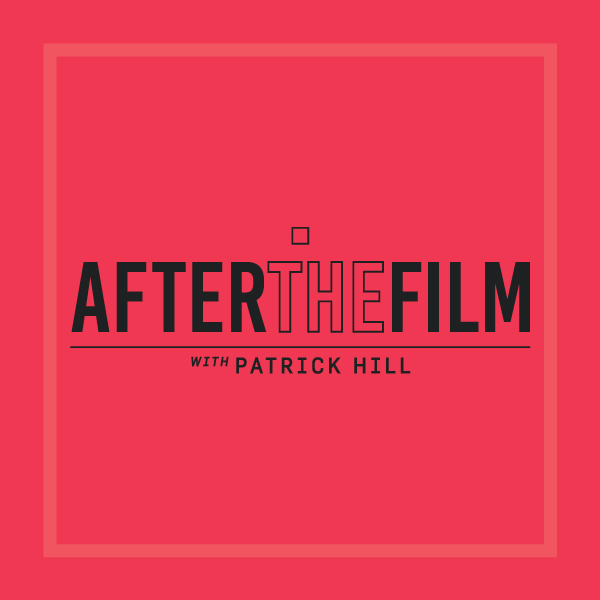 After the Film
Answering the question: Is this new film worth the price of admission?