Pop-culture

entertainment.


Designer

sensibilities.

Every week our shows highlight the creatives behind the latest in great design across all platforms.
PCR 414: Palindrome Theory - CodeMiko, Masterchef & A Glitch In The Matrix
May 12, 2021
The gang's back together again, and it feels so good! This week we're catching up on all the new things going on in Patrick's life, a new movie, a couple tv shows to catch up on and a very special handmade gift! For master categories we're talking about future influencers, simulation theory and loving MasterChef!
View the show notes
View the show notes
From the Network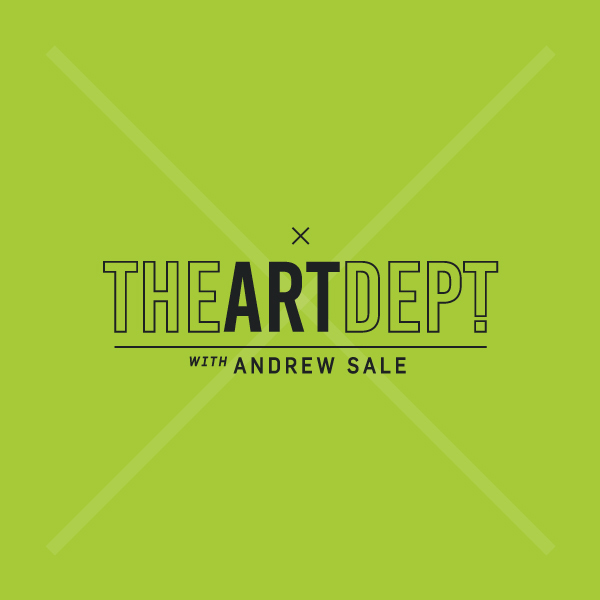 The Art Dept.
One-on-one conversations with top creators covering their life and work.
Pop-Culture Roundtable
A weekly round-up of the new goodness from our pop-culture spheres.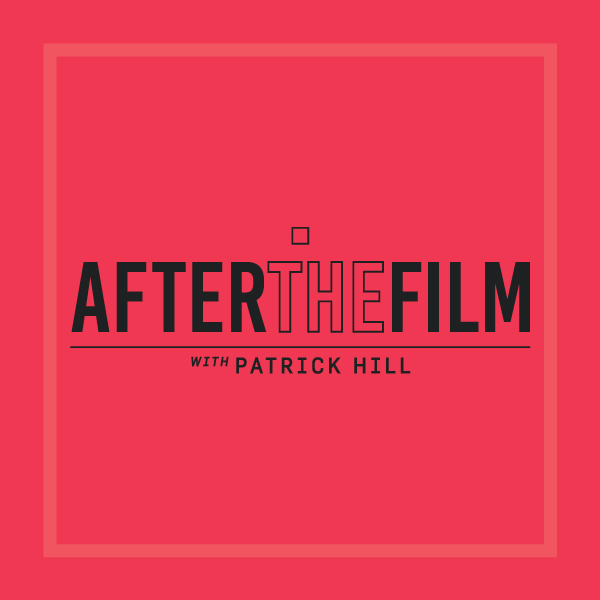 After the Film
Answering the question: Is this new film worth the price of admission?