Pop-culture

entertainment.


Designer

sensibilities.

Every week our shows highlight the creatives behind the latest in great design across all platforms.
PCR 433: Two Can Be As Bad As One: Kenji Lopez & Y, The Last Man
Sep 15, 2021
This week, Patrick and Lauren brave the audio wilderness on their own to share the latest and greatest in Pop Culture! We're catching up on art shows and vacation plans - as well as learning some new hobbies and getting to enjoy a tv show almost 10 years in the making!
View the show notes
View the show notes
From the Network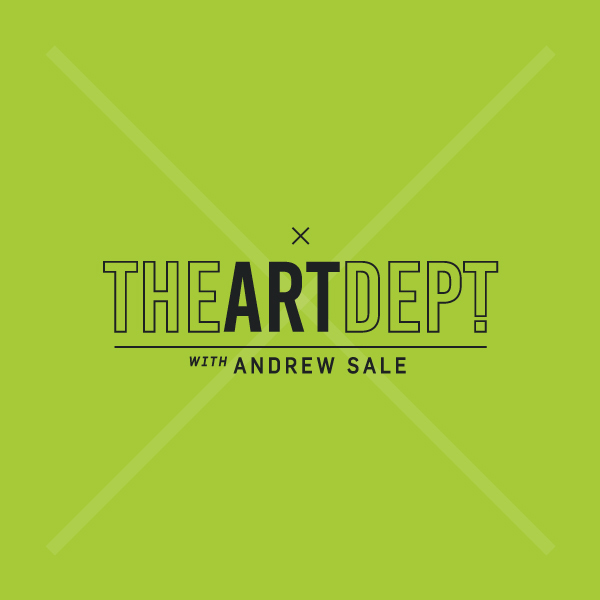 The Art Dept.
One-on-one conversations with top creators covering their life and work.
Pop-Culture Roundtable
A weekly round-up of the new goodness from our pop-culture spheres.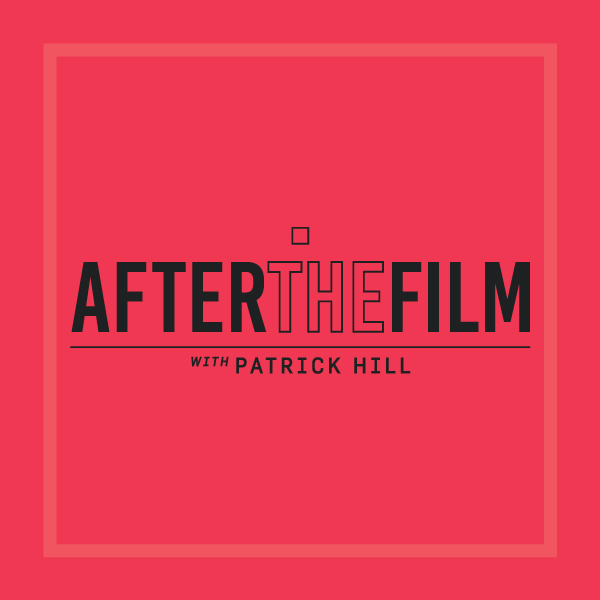 After the Film
Answering the question: Is this new film worth the price of admission?