Pop-culture

entertainment.


Designer

sensibilities.

Every week our shows highlight the creatives behind the latest in great design across all platforms.
PCR: Old Things New: Carto, Soul & Bridgerton
Jan 13, 2021
It's 2021, we're back from our break and ready to start the new year with some big announcements! We're bringing back some old traditions with a twist so enjoy our last episode in this format because the times, they are a'changin'!
View the show notes
View the show notes
The
MOF1 Artist Series

is here

In celebration of the 10 year anniversary of Christopher Nolan's Inception
Hard Enamel Pin
Polished Nickel
1 Post
Approximately 1.25"
Pre-orders receive a bonus item
From the Network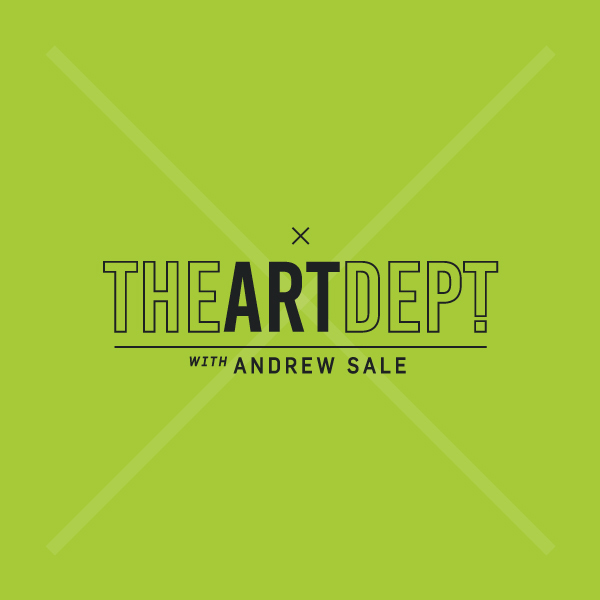 The Art Dept.
One-on-one conversations with top creators covering their life and work.
Pop-Culture Roundtable
A weekly round-up of the new goodness from our pop-culture spheres.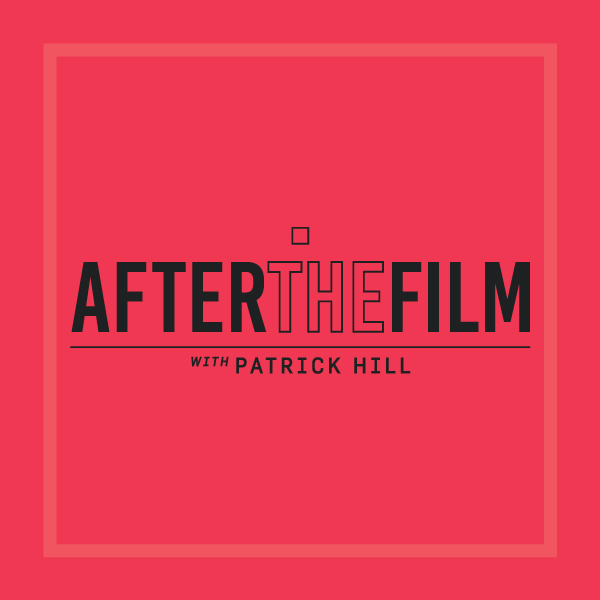 After the Film
Answering the question: Is this new film worth the price of admission?