Pop-culture

entertainment.


Designer

sensibilities.

Every week our shows highlight the creatives behind the latest in great design across all platforms.
PCR 426: Cohesion: The Nike Venturer, Little Golden Books & The Art of Julia Mann
Jul 28, 2021
This week, the gang's back together again and ready to tell you about the latest an greatest pop culture news! We're catching up on conventions, the history of Chick Fil A and some super cute goodies from Disneyland! For our Master Categories we've got Glen Brogen's new Haunted Mansion book, the face mask you might want to pick up next and some cute artwork you just want to hug!
View the show notes
View the show notes
From the Network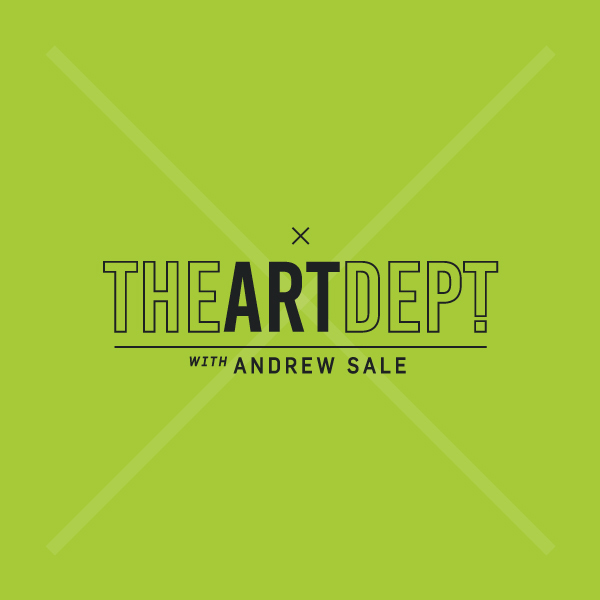 The Art Dept.
One-on-one conversations with top creators covering their life and work.
Pop-Culture Roundtable
A weekly round-up of the new goodness from our pop-culture spheres.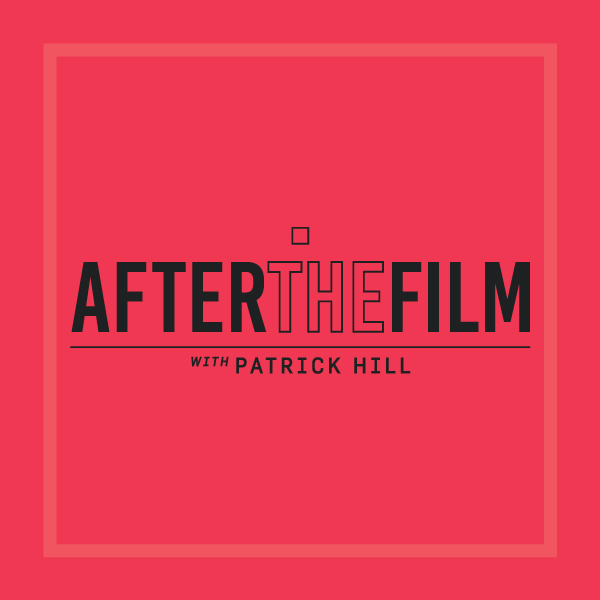 After the Film
Answering the question: Is this new film worth the price of admission?