Pop-culture

entertainment.


Designer

sensibilities.

Every week our shows highlight the creatives behind the latest in great design across all platforms.
PCR: Talking Time With Tim
Jun 03, 2020
We would also like to acknowledge the current events in our country, and say that we stand against racism. Black Lives Matter. We have included some resources in our show notes but please take time this week to engage with the black community and listen. If you still have some time for us this week, we have a great chat with Tim Cab of Hero Complex Gallery - He tells us all about what he's been up to in Quarantine! We've also got a few fun things we enjoyed this week so gather Around the Table for a special episode with Tim!
View the show notes
View the show notes
From the Network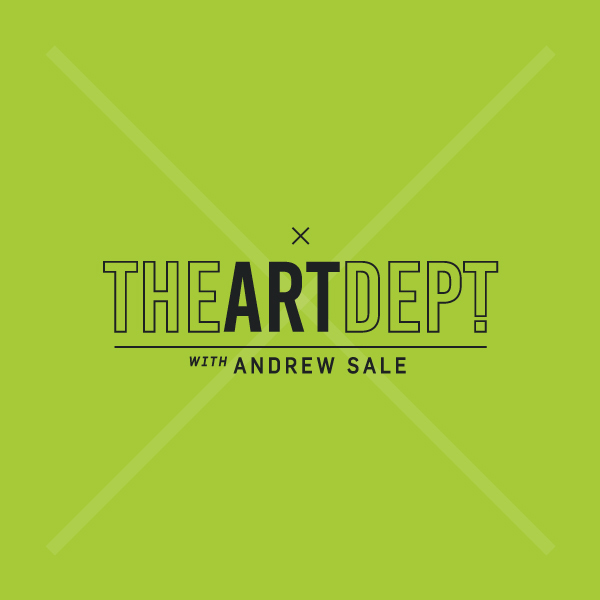 The Art Dept.
One-on-one conversations with top creators covering their life and work.
Pop-Culture Roundtable
A weekly round-up of the new goodness from our pop-culture spheres.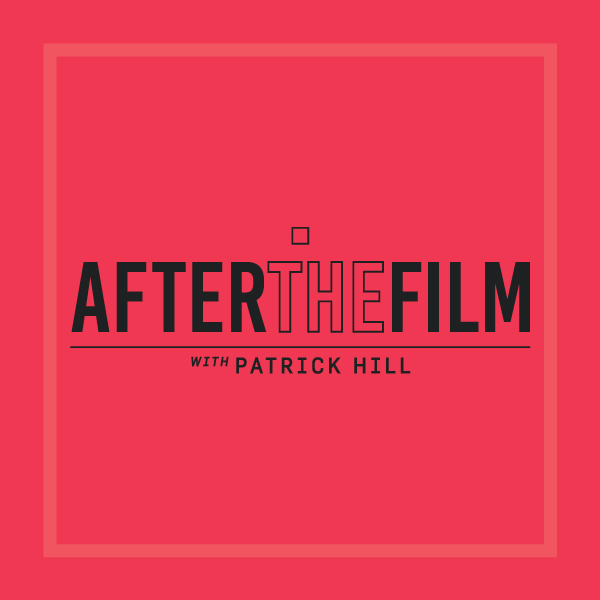 After the Film
Answering the question: Is this new film worth the price of admission?
Andrew Sale
Lauren Rubin
Patrick Hill