Pop-culture

entertainment.


Designer

sensibilities.

Every week our shows highlight the creatives behind the latest in great design across all platforms.
PCR: Far From Amish
Jul 08, 2020
After a weekend of watching Hamilton, we're ready to start rambling - telling stories about the week, the entertainment that you seek! Models, mysteries, maps and histories - if you're still listenin' to me - we got some shows that you should see! And unequivocally, hear some laughs from us three - Andrew, Patrick, and Lauren, we're not boring! We'll keep you all from snoring, every single Wednesday morning!
View the show notes
View the show notes
The
MOF1 Artist Series

is here

In celebration of the 10 year anniversary of Christopher Nolan's Inception
Hard Enamel Pin
Polished Nickel
1 Post
Approximately 1.25"
Pre-orders receive a bonus item
From the Network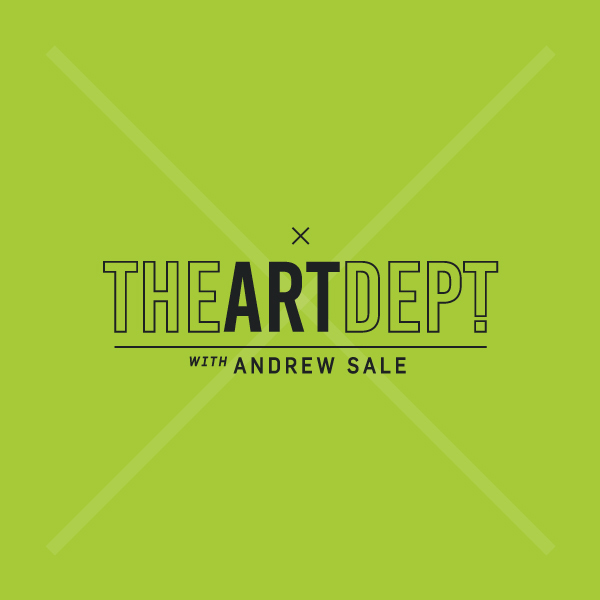 The Art Dept.
One-on-one conversations with top creators covering their life and work.
Pop-Culture Roundtable
A weekly round-up of the new goodness from our pop-culture spheres.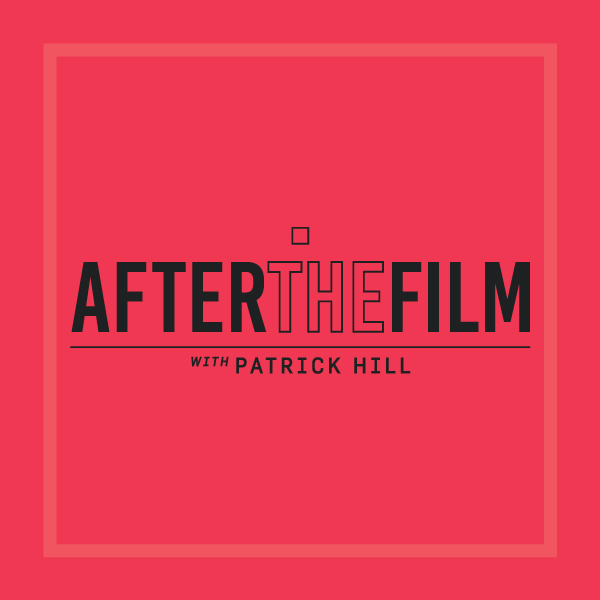 After the Film
Answering the question: Is this new film worth the price of admission?
Andrew Sale
Lauren Rubin
Patrick Hill