Pop-culture

entertainment.


Designer

sensibilities.

Every week our shows highlight the creatives behind the latest in great design across all platforms.
PCR: Back It Up! - The Third Day, File Storage & Streets of Steel
Nov 25, 2020
This week we're sitting down to discuss what's going on pre-Thanksgiving! Lauren has been binging a lot of different shows and movies, but Patrick is gearing up to a big binge - find out what he'll be watching, and where! Andrew is back from Orlando and ready to spill the tea on what it's like at Disney these days as well as share a new board game that recently came in from Kickstarter!
View the show notes
View the show notes
The
MOF1 Artist Series

is here

In celebration of the 10 year anniversary of Christopher Nolan's Inception
Hard Enamel Pin
Polished Nickel
1 Post
Approximately 1.25"
Pre-orders receive a bonus item
From the Network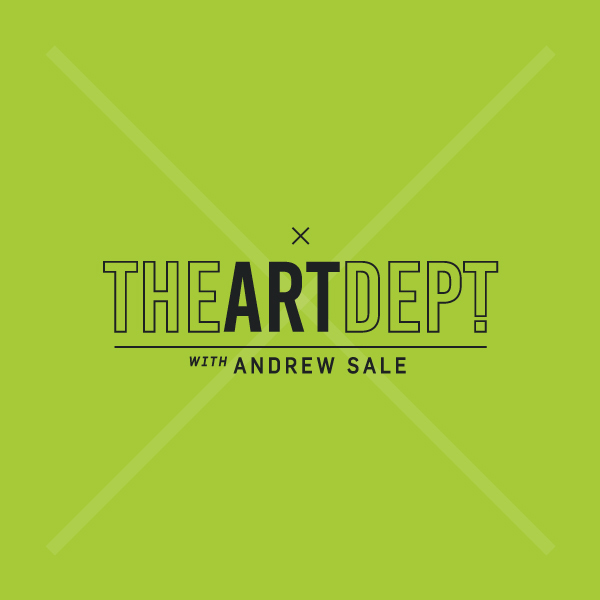 The Art Dept.
One-on-one conversations with top creators covering their life and work.
Pop-Culture Roundtable
A weekly round-up of the new goodness from our pop-culture spheres.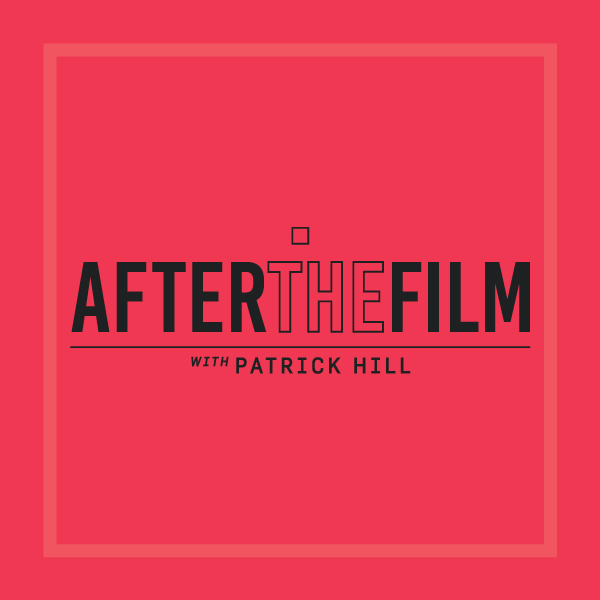 After the Film
Answering the question: Is this new film worth the price of admission?