Pop-culture

entertainment.


Designer

sensibilities.

Every week our shows highlight the creatives behind the latest in great design across all platforms.
PCR 438: The Funsters - Repaper, No Time to Die, & The Muppets Haunted Mansion
Oct 20, 2021
In this episode, it's just the boys as they breakdown their week and get into a bit of mischief. Lots of stuff covered, from Broadway theatre and Muppets, to new drawing tools and how serving on a jury is more than a perk of being a citizen, but a privilege as well. It's a real smorgasbord of topics, so you'll just have to listen to find out what exactly is going on!
View the show notes
View the show notes
From the Network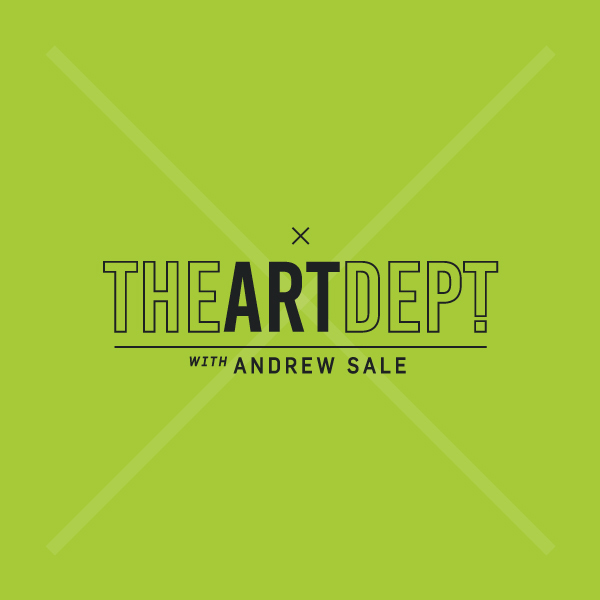 The Art Dept.
One-on-one conversations with top creators covering their life and work.
Pop-Culture Roundtable
A weekly round-up of the new goodness from our pop-culture spheres.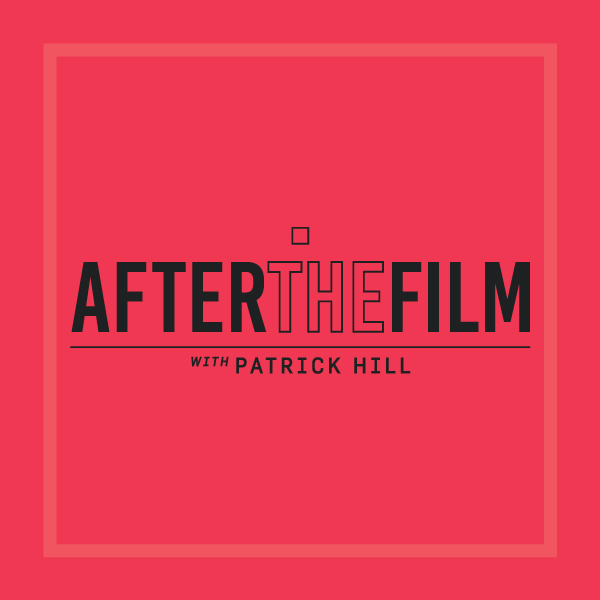 After the Film
Answering the question: Is this new film worth the price of admission?