Pop-culture

entertainment.


Designer

sensibilities.

Every week our shows highlight the creatives behind the latest in great design across all platforms.
PCR: Workin on the Cubes - Lego Mario, Speed Cubers & Umbrella Academy
Aug 05, 2020
This week, we catch up on what we've been up to - new art projects, some forgotten Disney animated films and who came first, Reno911 or Super Troopers? And we've got some great Master Categories - board games, Umbrella Academy Season 2 and the mysterious world of SPEED CUBERS!
View the show notes
View the show notes
The
MOF1 Artist Series

is here

In celebration of the 10 year anniversary of Christopher Nolan's Inception
Hard Enamel Pin
Polished Nickel
1 Post
Approximately 1.25"
Pre-orders receive a bonus item
From the Network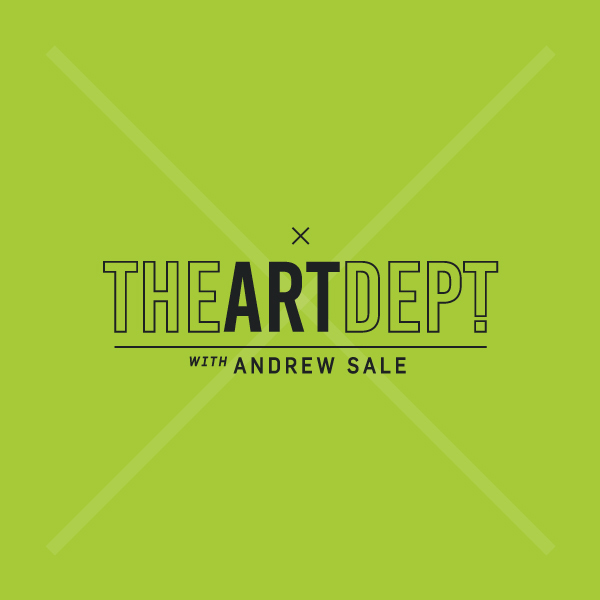 The Art Dept.
One-on-one conversations with top creators covering their life and work.
Pop-Culture Roundtable
A weekly round-up of the new goodness from our pop-culture spheres.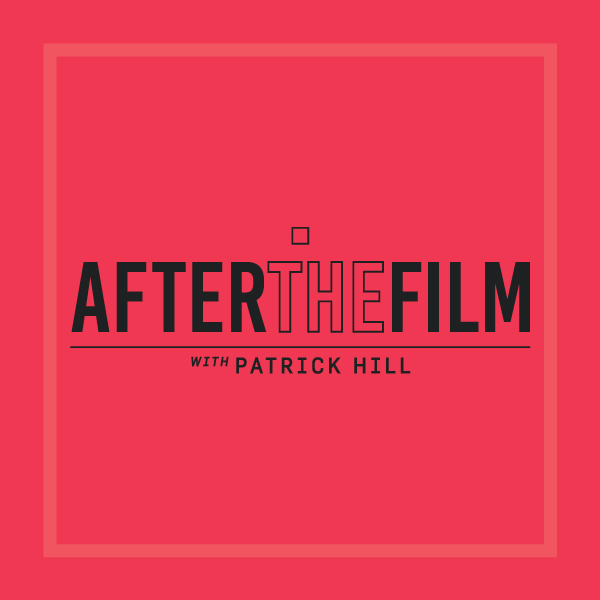 After the Film
Answering the question: Is this new film worth the price of admission?