Pop-culture

entertainment.


Designer

sensibilities.

Every week our shows highlight the creatives behind the latest in great design across all platforms.
PCR 448: Guess Who's Back? - Lore Olympus, Art of Cuphead & ADA Compliance
Jan 19, 2022
This week, we welcome back the real Slim Shady - Luke Gaul!! Luke is in town and ready to catch up on how things are going on Twitch and what we've been watching - so many fun new shows this week! We've also got the full story on the infamous Figment Popcorn Buckets, some tips for ADA Compliance, Lore Olympus and a big update on the Cuphead Fast Rolling Dice Game we talked about last week. Thanks to those of you who joined us on Twitch for our live recording, we'll be back next Monday at 7pm cst!
View the show notes
View the show notes
From the Network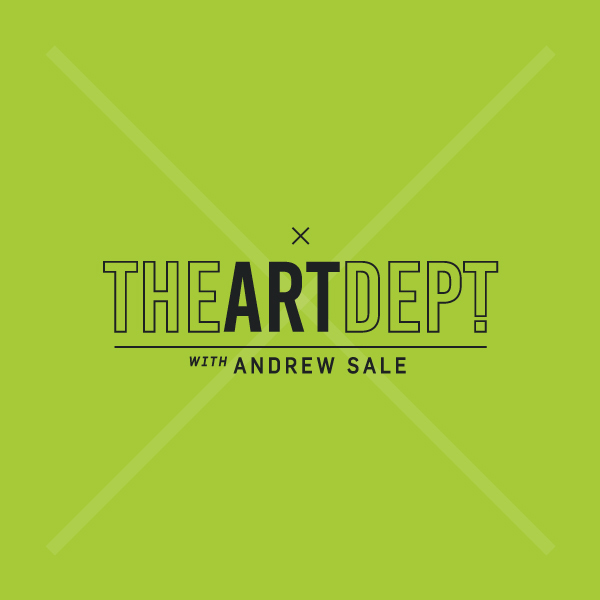 The Art Dept.
One-on-one conversations with top creators covering their life and work.
Pop-Culture Roundtable
A weekly round-up of the new goodness from our pop-culture spheres.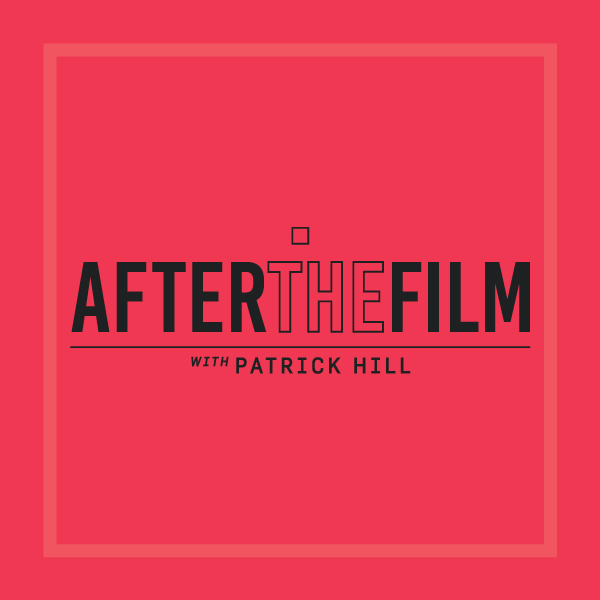 After the Film
Answering the question: Is this new film worth the price of admission?