Pop-culture

entertainment.


Designer

sensibilities.

Every week our shows highlight the creatives behind the latest in great design across all platforms.
PCR 476: Tripple Meaning - Fun-Employed, Neca Figurines & Trio Trivia
Aug 17, 2022
This week, we have gathered our trio to discuss the latest and greatest in Pop Culture - some new segments we have been working on for a while, updates on Kyber Crystals and the final preparations begin for House of the Dragon this Sunday! For our Master Categories we reveal one of the world's greatest party games, some of the world's coolest action figures and last but not least - TRIO TRIVIA for all you smarty pants out there! Listen in wherever fine podcasts are found or join us live on Twitch every Monday at 7pm CST!
View the show notes
View the show notes
From the Network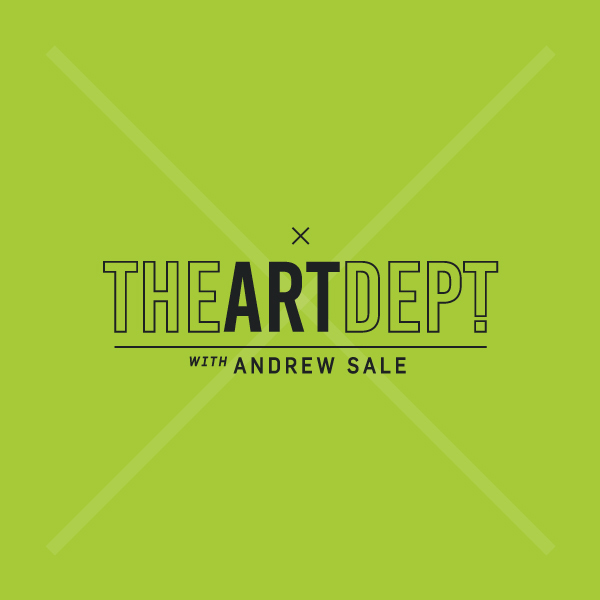 The Art Dept.
One-on-one conversations with top creators covering their life and work.
Pop-Culture Roundtable
A weekly round-up of the new goodness from our pop-culture spheres.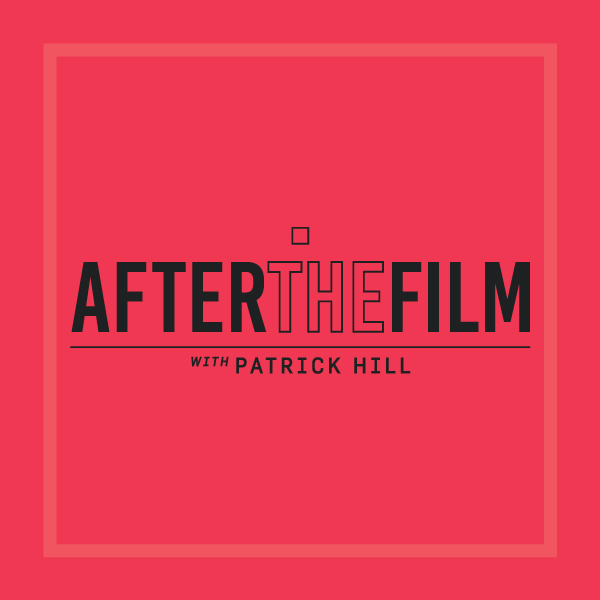 After the Film
Answering the question: Is this new film worth the price of admission?