Pop-culture

entertainment.


Designer

sensibilities.

Every week our shows highlight the creatives behind the latest in great design across all platforms.
PCR 526: Neil Gaiman to Mark Shaiman - Good Omens 2, Senet & Only Murders In The Building
Sep 27, 2023
This week we enjoy one last trip around the table before Patrick hits the road for a few weeks! We talk about One Piece, D&D adventures and Happy Little Dinosaurs! For our Master Categories this week we chat about Good Omens 2, the musical stylings of The Only Murders In The Building and the oldest board game in the world! Thanks for listening!
View the show notes
View the show notes
From the Network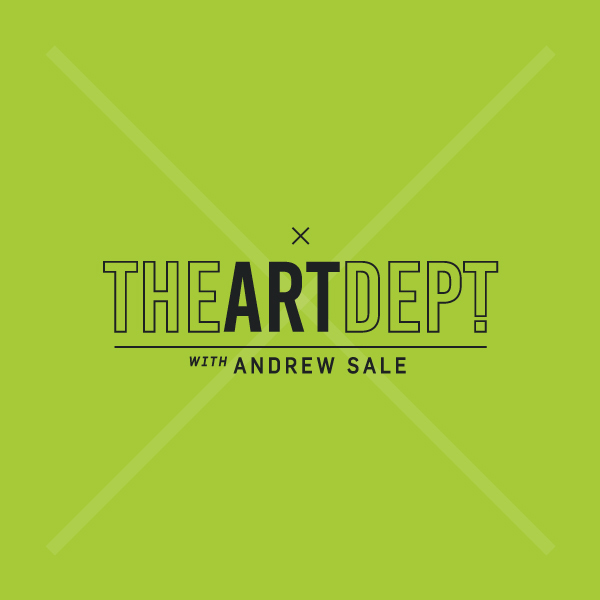 The Art Dept.
One-on-one conversations with top creators covering their life and work.
Pop-Culture Roundtable
A weekly round-up of the new goodness from our pop-culture spheres.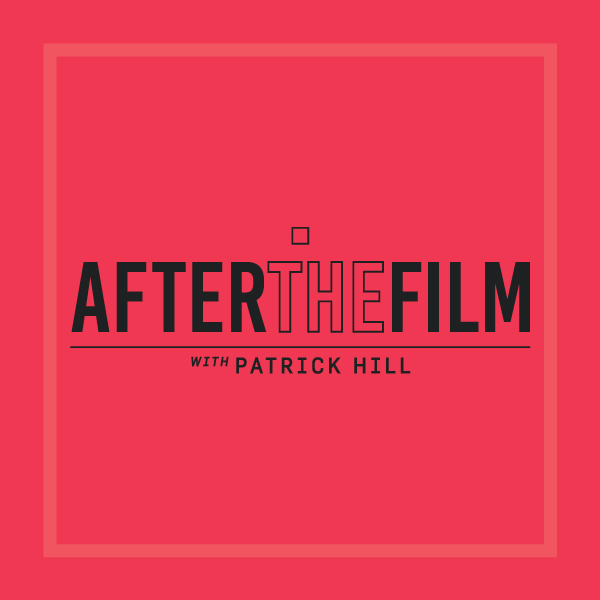 After the Film
Answering the question: Is this new film worth the price of admission?