Pop-culture

entertainment.


Designer

sensibilities.

Every week our shows highlight the creatives behind the latest in great design across all platforms.
PCR 511: Spider-Spectacular! - The Art, The Review and The Facts Across The Spiderverse
Jun 07, 2023
This week, we cross the multiverse to bring you an elite strike force of podcasters to talk about all things surrounding Spider-Man, Across the Spiderverse! We recap our weeks but really, we just want to talk about the movie that might have unseated it's predecessor as one of the G.O.A.T.s!
View the show notes
View the show notes
From the Network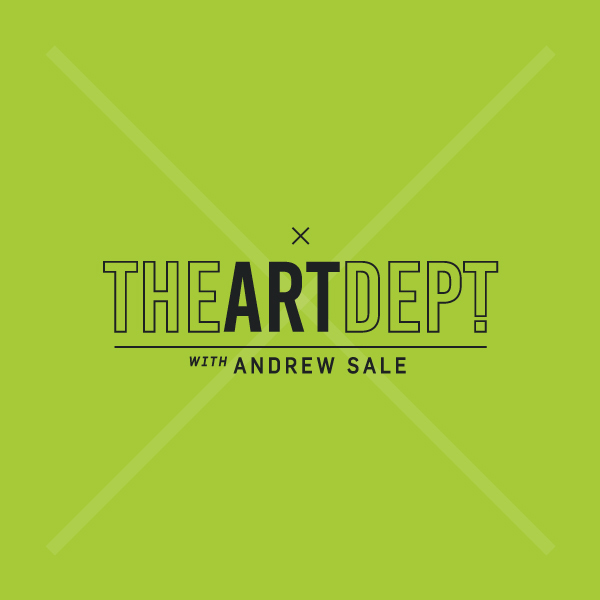 The Art Dept.
One-on-one conversations with top creators covering their life and work.
Pop-Culture Roundtable
A weekly round-up of the new goodness from our pop-culture spheres.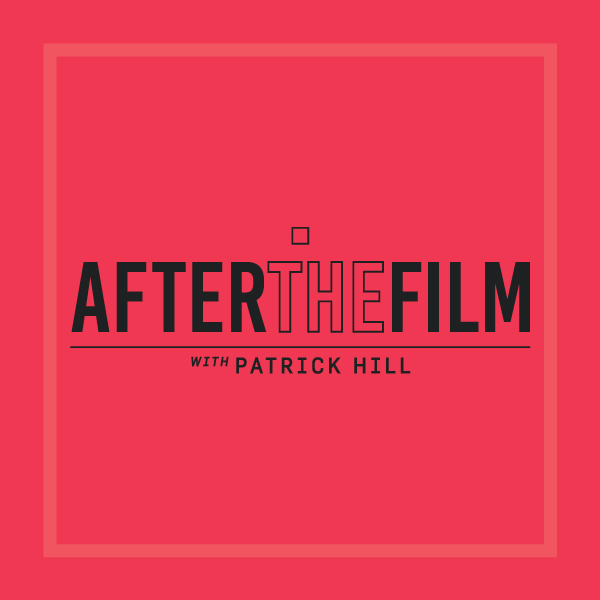 After the Film
Answering the question: Is this new film worth the price of admission?