Pop-culture

entertainment.


Designer

sensibilities.

Every week our shows highlight the creatives behind the latest in great design across all platforms.
PCR 502: Physical Challenge - Fractal North, Comics Corner & Mario Brothers Figures
Mar 22, 2023
This week, we're gathered around to share what we've been up to this week - adventures to to the Oddity Expo, a new PS5 and Outlast, just to name a few things! For our Master Categories, we have the latest in computer fashion, a roundup of indie comics you should check out and wahoo! It's the latest toys from the Mario Movie! AND we introduce our month long physical and mental well-being month so join us for another great episode!
View the show notes
View the show notes
From the Network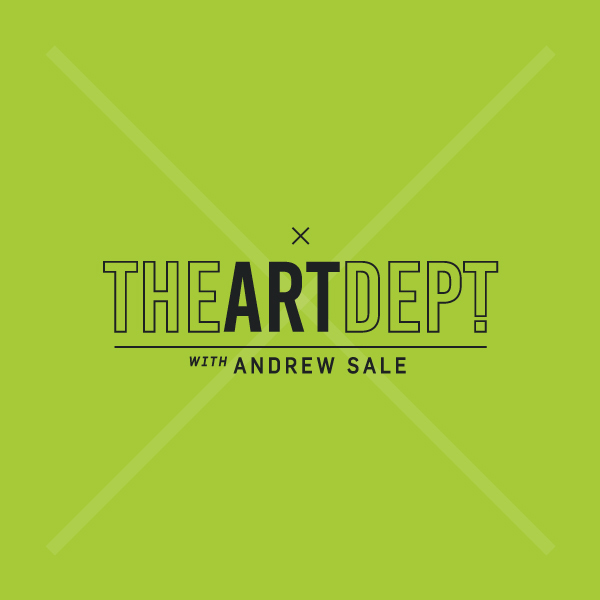 The Art Dept.
One-on-one conversations with top creators covering their life and work.
Pop-Culture Roundtable
A weekly round-up of the new goodness from our pop-culture spheres.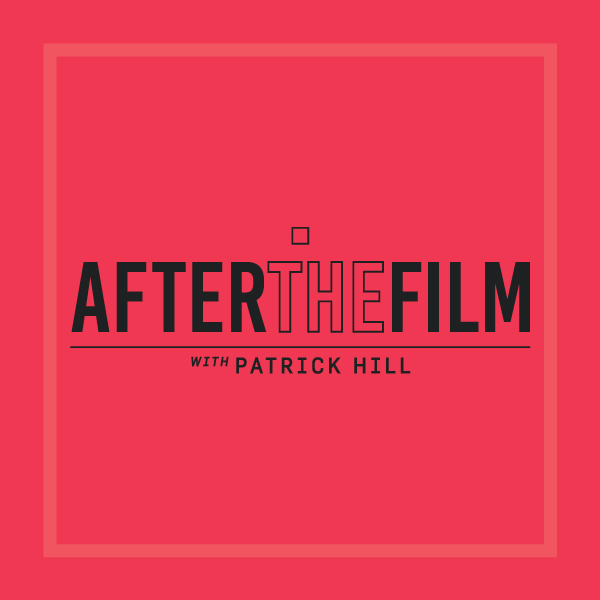 After the Film
Answering the question: Is this new film worth the price of admission?