Pop-culture

entertainment.


Designer

sensibilities.

Every week our shows highlight the creatives behind the latest in great design across all platforms.
PCR 434: Slam Dunk - Shiny_Flakes, The Dinosaur Company & Landing Your Next Job
Sep 22, 2021
This week, we are joined by the recently crowned Slam Dunk Master, Mark Morris for a really great talk on all new things we've got going on! Patrick catches us up on his vacation and Andrew Sale sightings - Lauren returns from another convention with some cool new dinosaur knowledge and Mark brainstorms with us on best ideas for landing your next job!
View the show notes
View the show notes
From the Network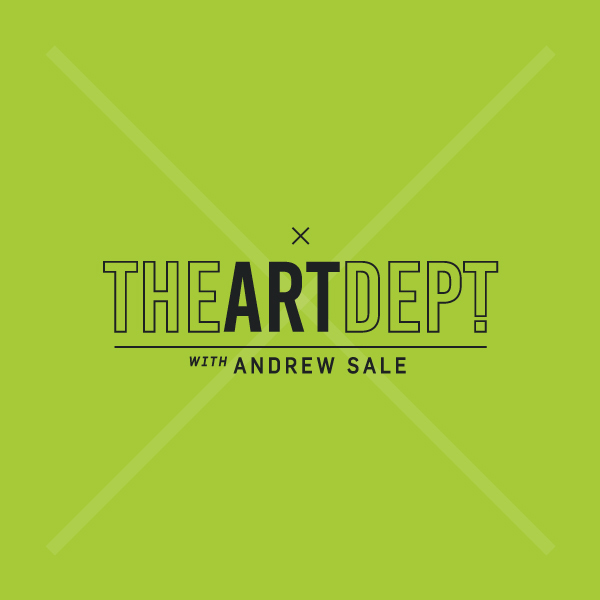 The Art Dept.
One-on-one conversations with top creators covering their life and work.
Pop-Culture Roundtable
A weekly round-up of the new goodness from our pop-culture spheres.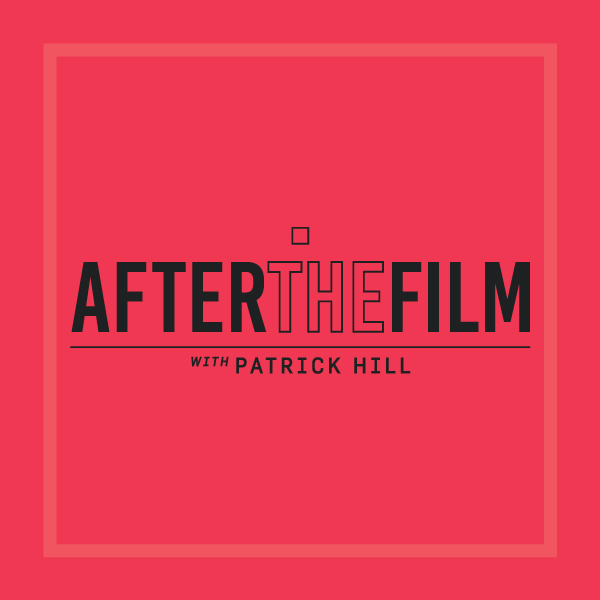 After the Film
Answering the question: Is this new film worth the price of admission?