Pop-culture

entertainment.


Designer

sensibilities.

Every week our shows highlight the creatives behind the latest in great design across all platforms.
PCR 494: The Life and Death of Larry King - Jurassic World, Dominion, 3D Printed Fabrics & On This Day...
Jan 25, 2023
This week, we have a very special guest - back from the past, it's LUKE GAUL!!!! We catch up on some of the things Luke has been up to - a board game in from an old Kickstarter and a follow up on The Traitors and why you need to watch it NOW! For our Master Categories we revisit This Day in History and Jurassic World, Dominion - and the blast into the future with 3D printed fabrics! Hold on to your butts!
View the show notes
View the show notes
From the Network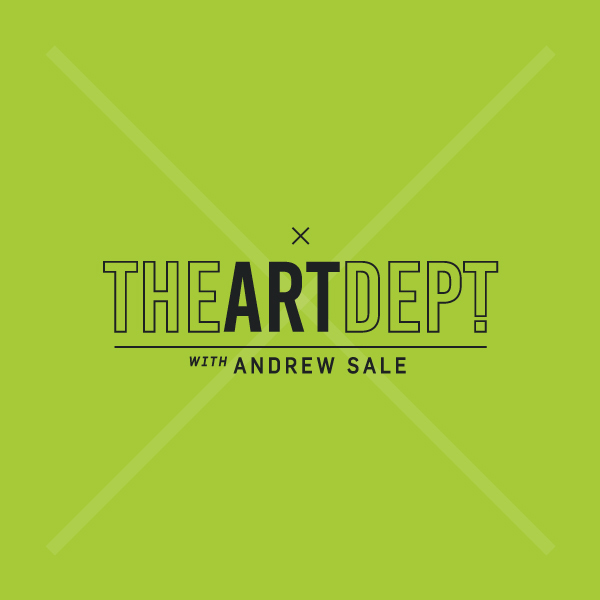 The Art Dept.
One-on-one conversations with top creators covering their life and work.
Pop-Culture Roundtable
A weekly round-up of the new goodness from our pop-culture spheres.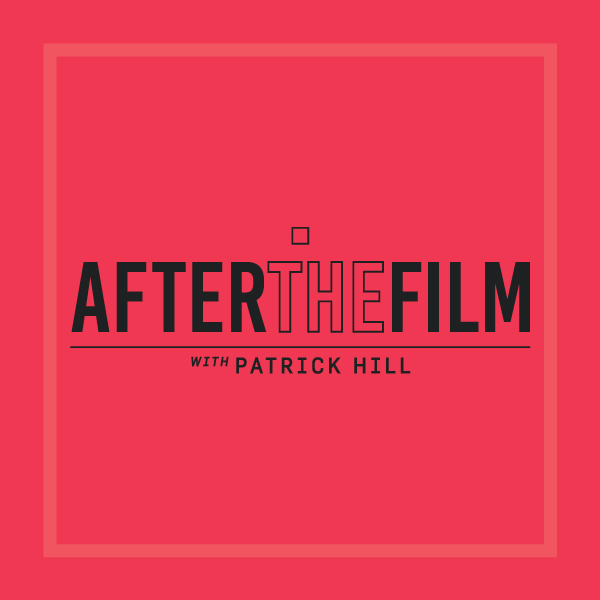 After the Film
Answering the question: Is this new film worth the price of admission?