Pop-culture

entertainment.


Designer

sensibilities.

Every week our shows highlight the creatives behind the latest in great design across all platforms.
PCR: 465 A Neat Treat - Hacks, Gideon the Ninth, Delicious in Dungeon, & Turtle Trivia
May 25, 2022
Lauren is gone but taking her spot is the utterly neat Andrew Kolb. In addition to our wonderful "what's new in the pop world" topics, we also celebrate our favorite turtle brothers with some TMNT trivia. Cowabunga!
View the show notes
View the show notes
From the Network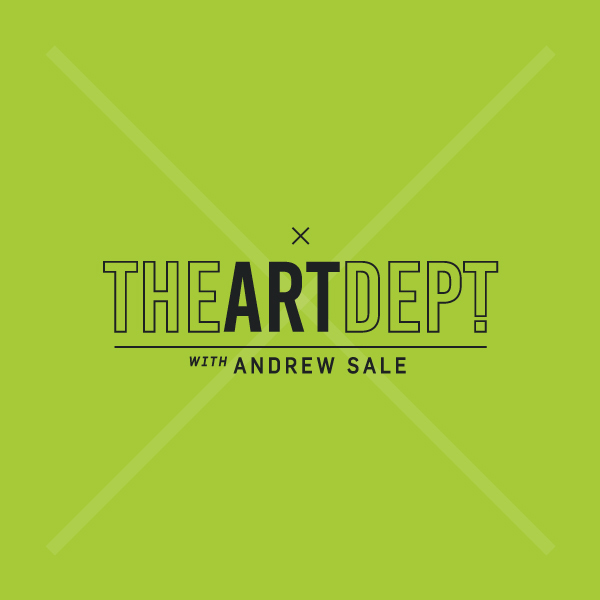 The Art Dept.
One-on-one conversations with top creators covering their life and work.
Pop-Culture Roundtable
A weekly round-up of the new goodness from our pop-culture spheres.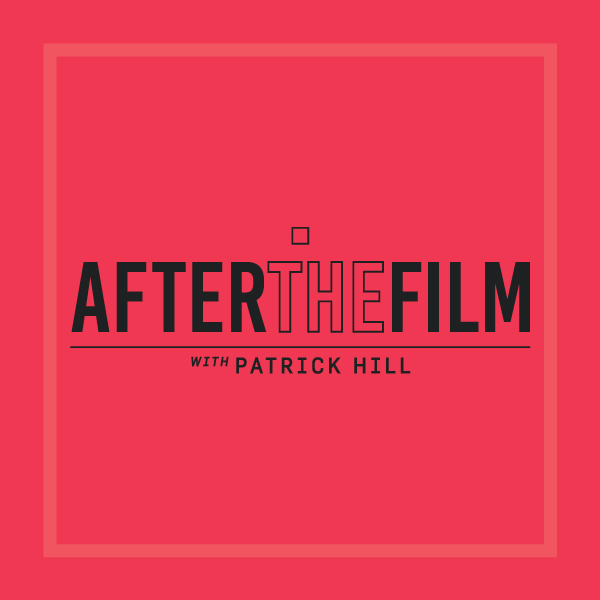 After the Film
Answering the question: Is this new film worth the price of admission?