Pop-culture

entertainment.


Designer

sensibilities.

Every week our shows highlight the creatives behind the latest in great design across all platforms.
PCR 535: Lawsuits and Very Old Mice - dbrand vs. Casetify & 95 years of mickey mouse
Nov 29, 2023
D23 has more beautiful mouse art for us to spend money on. Joey Cofone has a new book that should be at the top of your holiday list. And two companies are engaged in a legal battle and they're probably both equal parts good and bad. It's an episode. Listen.
View the show notes
View the show notes
From the Network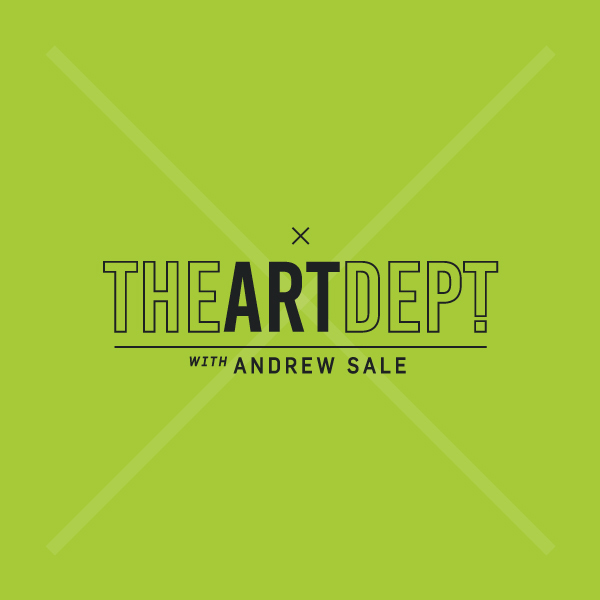 The Art Dept.
One-on-one conversations with top creators covering their life and work.
Pop-Culture Roundtable
A weekly round-up of the new goodness from our pop-culture spheres.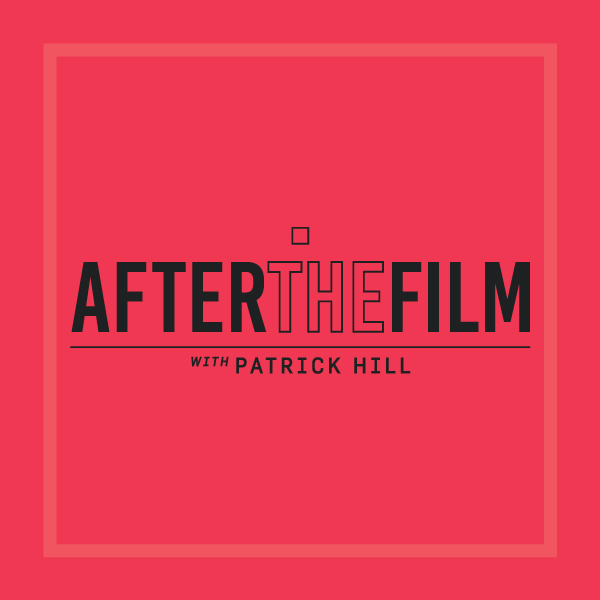 After the Film
Answering the question: Is this new film worth the price of admission?