Pop-culture

entertainment.


Designer

sensibilities.

Every week our shows highlight the creatives behind the latest in great design across all platforms.
Cultural Osmosis: The Fellowship of the Ring
Dec 07, 2022
Welcome to Cultural Osmosis, the podcast where we test how well we have absorbed general knowledge about the world's most well known pop culture franchises... that one of us has never seen! Previously, we tackled the Wizarding World of Harry Potter but now it is time to focus on THE fantasy classic, The Lord of the Rings.
View the show notes
View the show notes
From the Network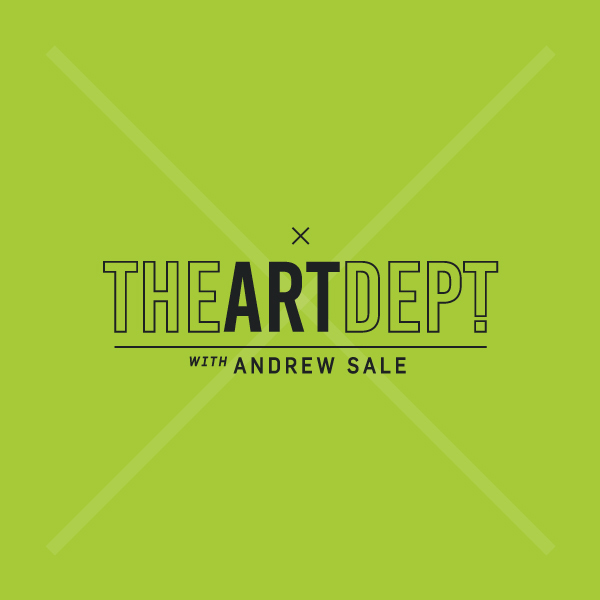 The Art Dept.
One-on-one conversations with top creators covering their life and work.
Pop-Culture Roundtable
A weekly round-up of the new goodness from our pop-culture spheres.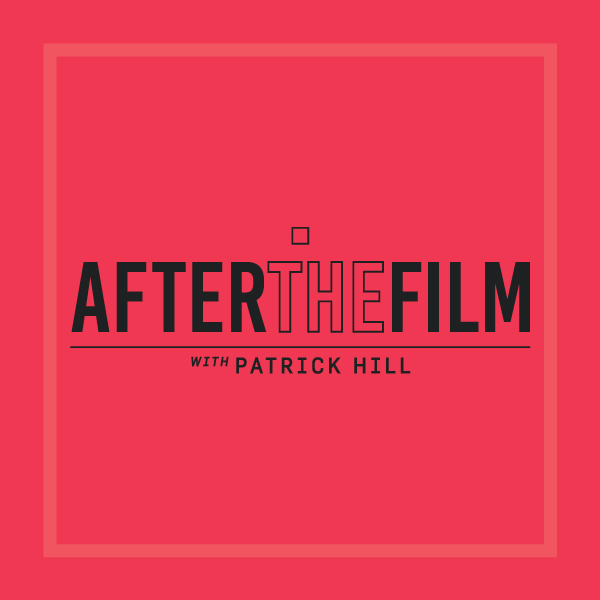 After the Film
Answering the question: Is this new film worth the price of admission?