Pop-culture

entertainment.


Designer

sensibilities.

Every week our shows highlight the creatives behind the latest in great design across all platforms.
PCR Replay: Sandbox Interview – with Graphic Designer Aaron James Draplin
Dec 01, 2021
From April 29, 2016: This episode the Masters conclude their Creative South Artist Series in a big way, talking with this year's keynote speaker, graphic design legend, and the man that brought the world Field Notes, Aaron Draplin!
View the show notes
View the show notes
From the Network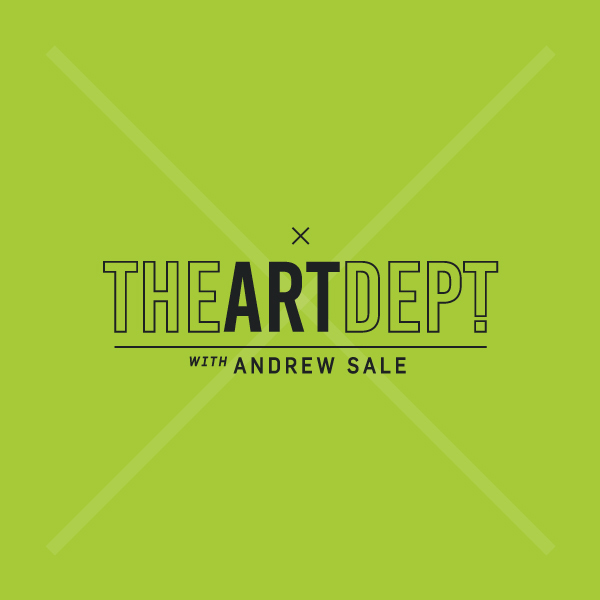 The Art Dept.
One-on-one conversations with top creators covering their life and work.
Pop-Culture Roundtable
A weekly round-up of the new goodness from our pop-culture spheres.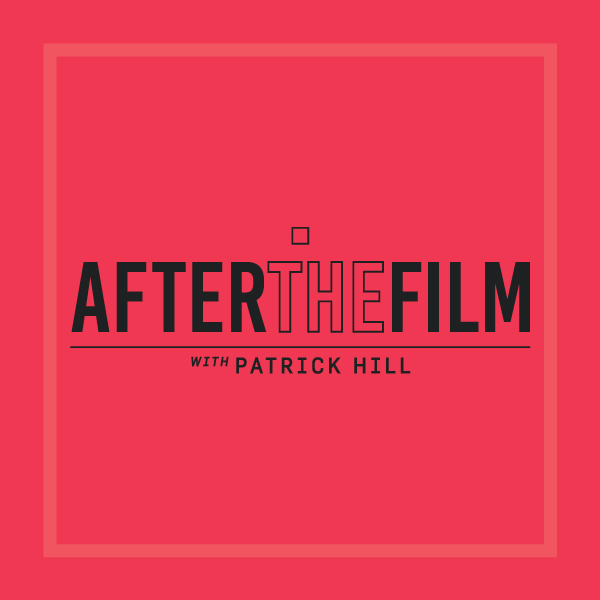 After the Film
Answering the question: Is this new film worth the price of admission?