Pop-culture

entertainment.


Designer

sensibilities.

Every week our shows highlight the creatives behind the latest in great design across all platforms.
PCR 464: Nintendo 464 - Where the Deer and the Antelope Play, Nicole Gustaffson & Beard Meats Food
May 18, 2022
This week, we're back to our usual schedule and ready to do a quick speed run episode. We share our one biggest favorites from the last few weeks. For our Master Categories we talk about our favorite tv uncle, Nick Offerman's, latest book, a cool new artist to check out if you like cute animals and last but not least the legend of Beard Meats Food!! Thanks for joining us!
View the show notes
View the show notes
From the Network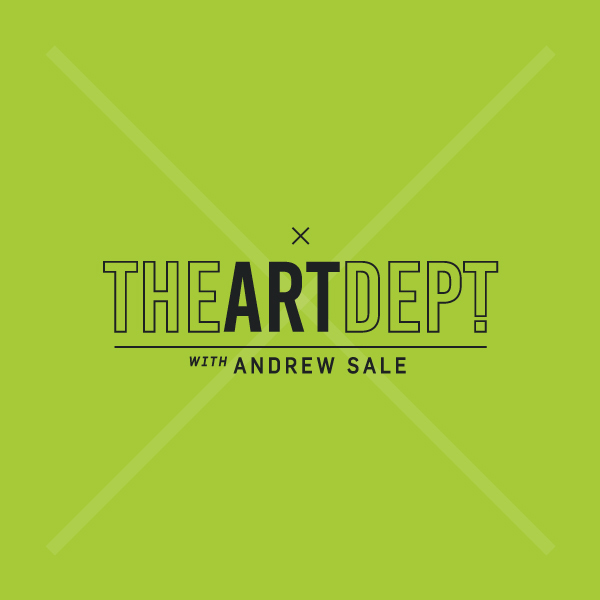 The Art Dept.
One-on-one conversations with top creators covering their life and work.
Pop-Culture Roundtable
A weekly round-up of the new goodness from our pop-culture spheres.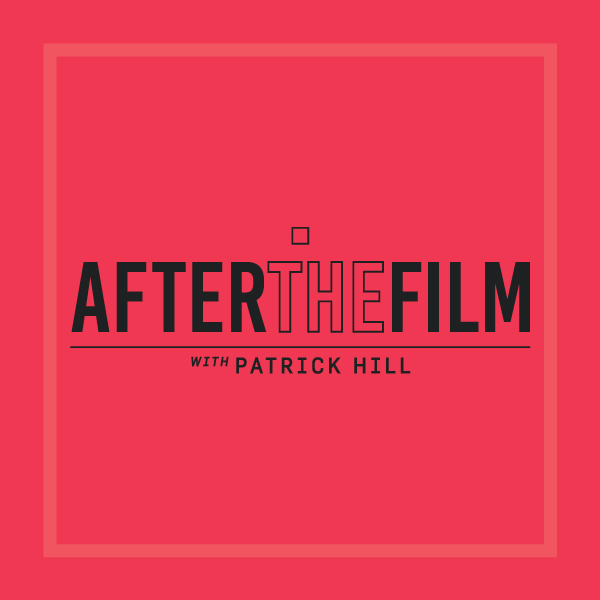 After the Film
Answering the question: Is this new film worth the price of admission?