Pop-culture

entertainment.


Designer

sensibilities.

Every week our shows highlight the creatives behind the latest in great design across all platforms.
PCR 469: Ostense and Sensibility - Gamechanger, Kenobi & Shredder's Revenge
Jun 29, 2022
This week, we are catching up after Andrew's vacation on all our latest favorites - goodies from Galaxy's Edge and Disney, new posters and convention prep and some new shows on Hulu! For our Master Categories we have Shredder's Revenge, Gamechanger and our final thoughts on Kenobi: A Star Wars Story.
View the show notes
View the show notes
From the Network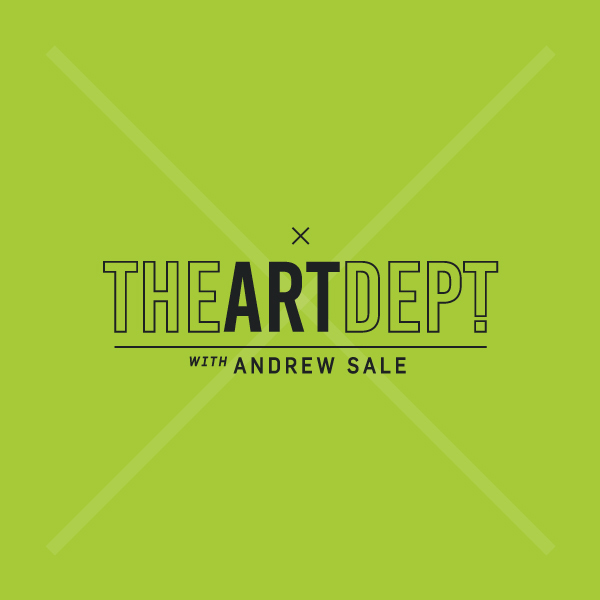 The Art Dept.
One-on-one conversations with top creators covering their life and work.
Pop-Culture Roundtable
A weekly round-up of the new goodness from our pop-culture spheres.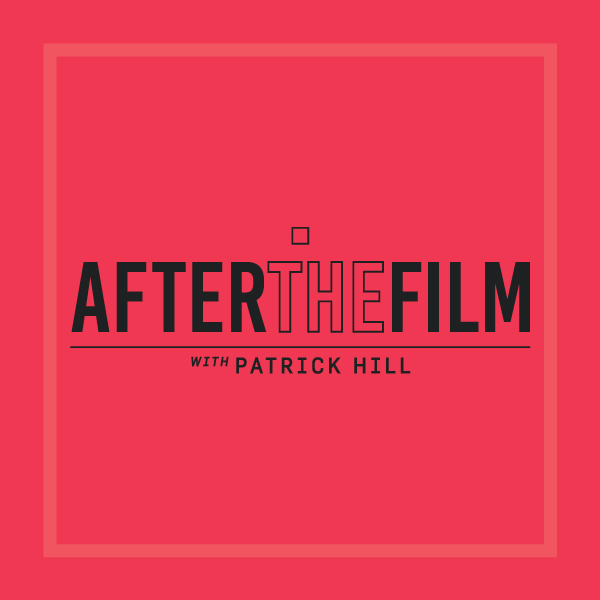 After the Film
Answering the question: Is this new film worth the price of admission?