Pop-culture

entertainment.


Designer

sensibilities.

Every week our shows highlight the creatives behind the latest in great design across all platforms.
PCR 482: Two-Man Wolf Pack - Hocus Pocus 2 & October Drawing Prompts.
Oct 05, 2022
Changed plans means a trip to the Lego store to pick up two brand new drops: The Office and The Mighty Bowser. We also react to your "Whatever"-tober drawings and give our review of Hocus Pocus 2. Spoiler: it's fine.
View the show notes
View the show notes
From the Network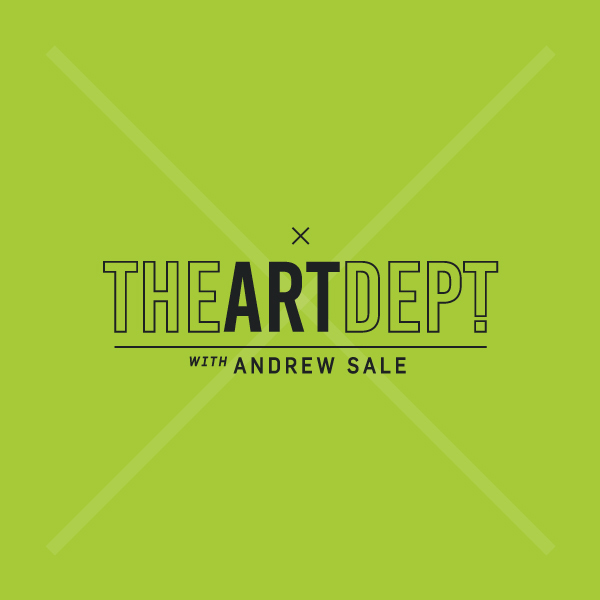 The Art Dept.
One-on-one conversations with top creators covering their life and work.
Pop-Culture Roundtable
A weekly round-up of the new goodness from our pop-culture spheres.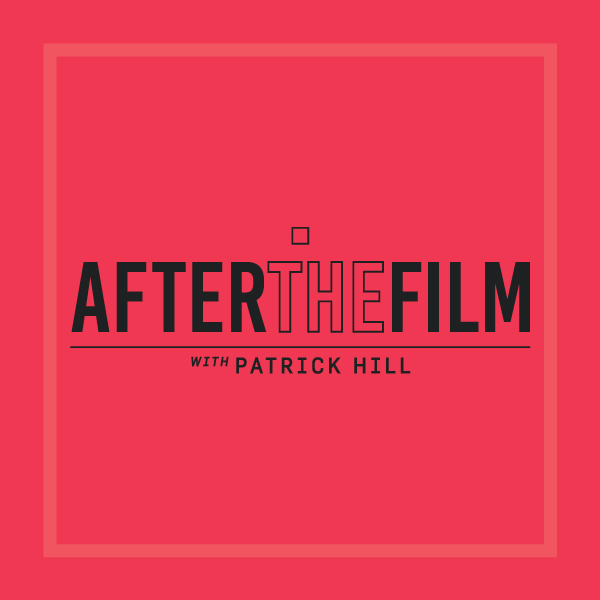 After the Film
Answering the question: Is this new film worth the price of admission?