Pop-culture

entertainment.


Designer

sensibilities.

Every week our shows highlight the creatives behind the latest in great design across all platforms.
PCR 510: Dwayne "Andrew's Rock" Johnson - Tears of the Kingdom, Still & The Most Measured Human
May 24, 2023
This week, the gang is settled back at home and ready to share the latest and greatest in pop culture this week! Around the table we share one of Andrew's favorite Escape Rooms, Patrick's latest YouTube obsession and some great gifts Lauren got in the mail from one of our friends! For our Master Categories this week we discuss the World's Most Measured Human, Still and Zelda, Tears of the Kingdom
View the show notes
View the show notes
From the Network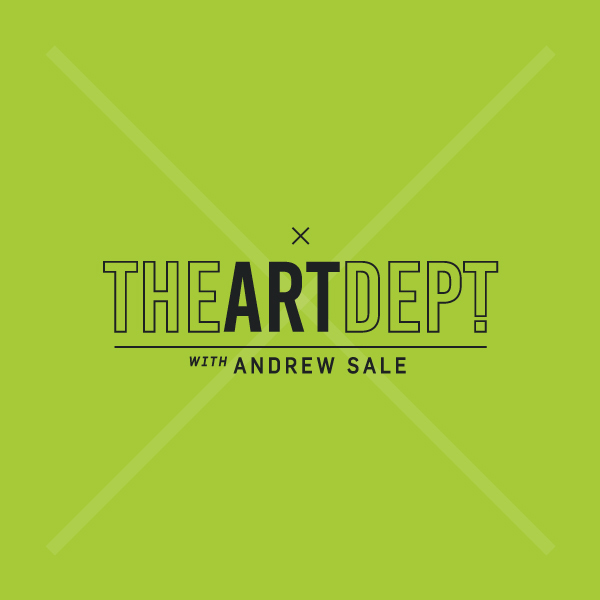 The Art Dept.
One-on-one conversations with top creators covering their life and work.
Pop-Culture Roundtable
A weekly round-up of the new goodness from our pop-culture spheres.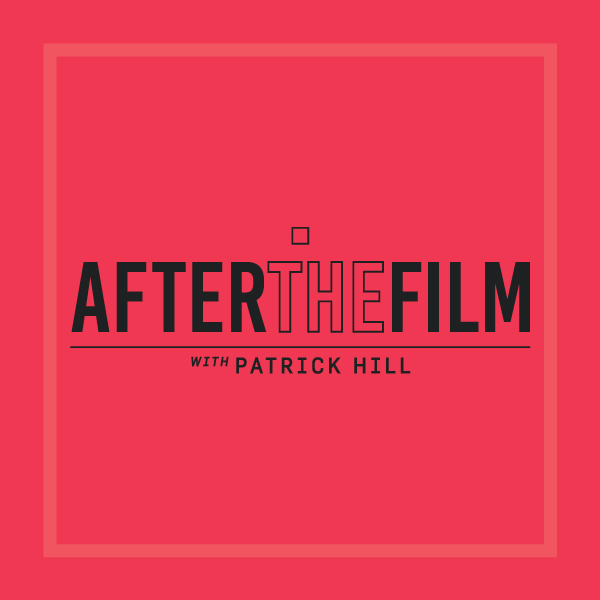 After the Film
Answering the question: Is this new film worth the price of admission?